Barry is not accepting new clients.
Barry offers consultation, including EMDR Certification and Consultant-in-Training Consultation.
Barry offers one, two, and three-day workshops on the use of EMDR in Couples and Family Therapy.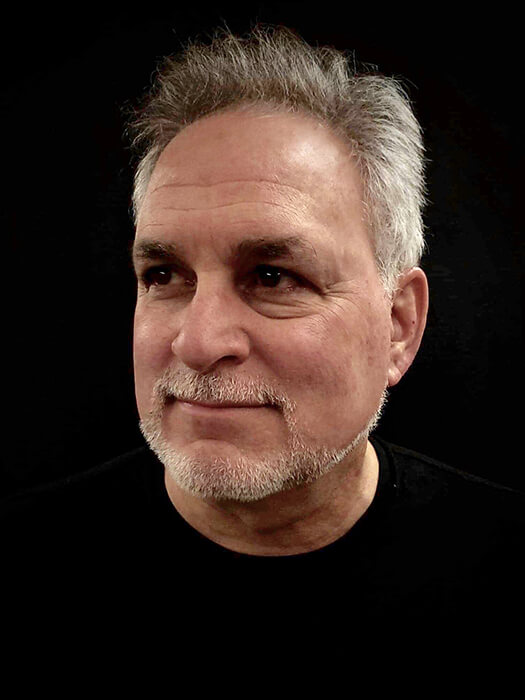 Barry received his Masters degree in Family Therapy in Philadelphia where he studied contextual therapy with is founder, Ivan Boszormenyi-Nagy. Barry is an EMDRIA Approved Consultant, and a member and frequent presenter for the International Society for the Study of Trauma and Dissociation (ISST-D) and EMDR International Association (EMDRIA).
What People Are Saying About The Workshops
"It is rare to find the combination of intellect, humor and accessibility in Barry Litt's workshops on Couples, Ego, and EMDR. He demonstrated a keen understanding of all areas and an ability to present that made difficult material extremely comprehensible and if I dare say so, fun."
"Barry Litt is a gifted teacher, clinician and creative force. His theoretician's mind combines a deep knowledge of the subject matter with a razor sharp wit and an instinctive understanding of how people learn best. Clinicians leave his workshops exhilarated, empowered and hungry for more."
Victoria Britt, LCSW, LMFT
"This workshop, presented in a lively, often humorous way, brings ego state theory to life for those who work with couples. Barry's is one of a handful of essential voices out there for describing the power and importance of EMDR therapy."
"Barry is a thoughtful, innovative, and funny (enthusiastic, spirited, energetic) teacher and clinician who brings the dynamics and challenges of couples therapy to life for his workshop participants."
"I have been a Marital and Family Therapist for 35 years and an EMDR therapist for 12. Barry Litt's elegant and enjoyable integration of these complex theories and methods is without question worth the price of admission. I consider a workshop very successful if I can immediately apply the material on Monday morning, have my understanding of conceptual material stimulated and have a good time as well. Barry's workshop was for me, very successful. I highly and without question recommend it for any EMDR therapist working with or thinking of working with Couples."
Bennet Wolper, LMSW. EMDRIA Approved Consultant