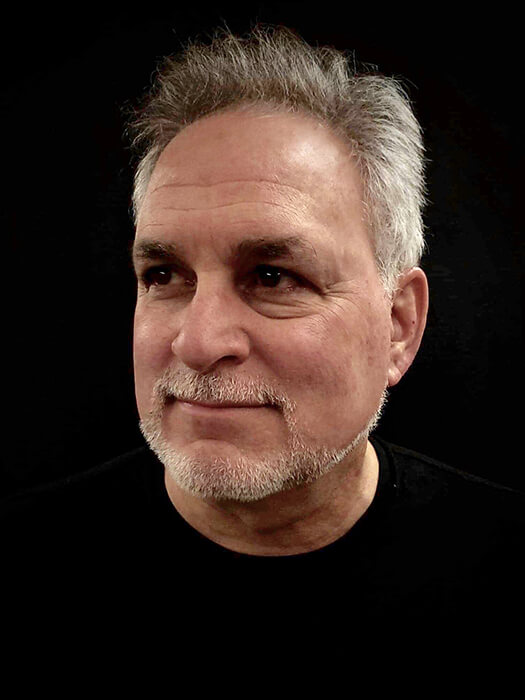 Barry received his Masters Degree in family therapy at Hahnemann University in Philadelphia where he studied contextual therapy with its founder, Ivan Boszormenyi-Nagy. Barry's continuing fascination with contextual therapy's integration of psychodynamic thinking and systems theory was brought to a whole new level when he began using EMDR and studying dissociation in the early '90's.
Barry's professional activities have included in-home family therapy, outpatient substance abuse treatment, consultation and training for Headstart programs and group homes, and investigating misconduct complaints for the New Hampshire Board of Examiners. In addition, Barry has taught MFT students at two graduate schools, and given numerous workshops to international audiences on contextual theory, couples therapy, dissociation, and EMDR.
Barry has been a frequent presenter at EMDRIA and ISST-D conferences. He has authored three chapters in as many books plus a journal article on the integration of EMDR with couples and family therapy. Barry is in private practice in Concord, New Hampshire.
Barry offers EMDRIA approved consultation for those seeking certification, approved consultant status, or wishing to improve their practice or work through a difficult case.